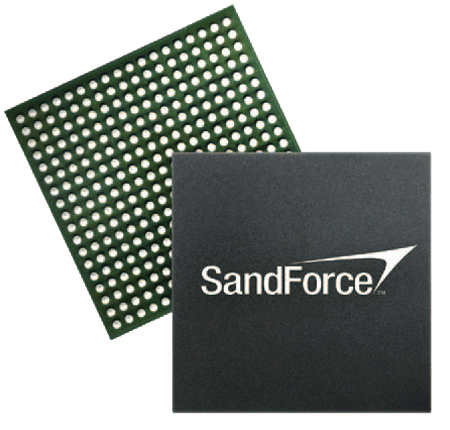 Hsinchu, Taiwan – June 13, 2012 – Kingston, the independent world leader in memory products, along with LSI, its SSD processor partner, have recently been in discussions related to the encryption capabilities of the SF-2000 platform. It was discovered that the 'self encrypting' feature that Kingston markets on both the SSDNow V+200 and KC100 lines runs in 128-bit AES encryption mode, not the originally stated 256-bit mode. Both AES modes encrypt and secure the data on the SSD from unauthorized access ― just to different encryption standards.
Kingston is working with LSI to correct this and to ensure that future production of the aforementioned drives delivers 256-bit AES encryption mode.
Feedback from Kingston's customer base regarding the SSDNow V+200 and KC100 model SSDs does not indicate that the encryption feature is critical or widely used in most deployments. Kingston's teams will work closely with customers who require 256-bit AES encryption to ensure that they are taken care of, and are able to swap out their current drives for ones with the correct encryption level when it becomes available. Kingston customers with further questions are encouraged to contact Kingston technical support for additional clarification.
Kingston will notate the 128-bit AES encryption mode going forward on all literature to avoid confusion until the issue is remedied. Please note that this issue affects all manufacturers of SSDs utilizing the SF-2000 family of products and is not a Kingston-centric issue. Kingston believes in the importance of a great customer experience and will continue to communicate openly with our valued customer base.